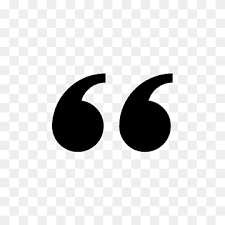 I worked with Callum on a motion design project for one of my final university projects. I was thoroughly impressed with Callum's skill and ability to produce a soundtrack that perfectly complemented my motion design. I gave Callum examples of pieces that I liked the style of and using this, he created a soundtrack that exceeded my expectations. I hope to work with Callum on future projects, as his professionalism and commitment did not go unnoticed."
Harry Gravell
Motion Designer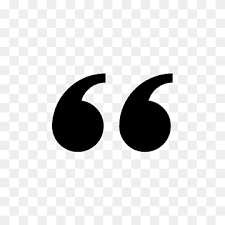 I was fortunate to have Callum's help on my Uni project. He's a talented and enthusiastic person, communication was easy and the turnaround was quick and satisfying. I definitely recommend him to anyone looking for a great piece of music for your work in the future."
Au Duong Quan
Motion Designer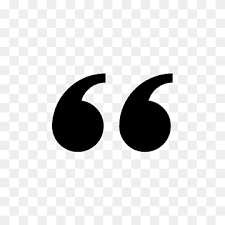 On Shimbir, I worked closely alongside Callum who worked as my sound mixer. Applying his knowledge and technical expert, the stereo and 5.1 mix designed by Callum was in line with what I imagined the soundscape to feel like. Creativity flowed through the process as Callum brought in interesting suggestions which took the original direction to a different level. Overall, I can not recommend Callum enough, his friendly and welcoming work ethic and openness to direction is unlike no other."
Abdalla Omar
Film Producer, Director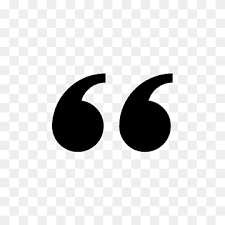 Working with Callum as a sound designer brought to my motion graphics project to a new level. He was able to create a sound track and SFX that suited the animation to perfection despite being given a very loose brief. Would highly recommend working with him."
Alex Weiner
Motion Designer
Brave New World – Composition and Sound Design
Phase Change – Composition and Sound Design
Pausefest 2021 – Composition and Sound Design
Expedition 14 – Composition
SquirrelVille – Composition
Kaz Garaz – Assorted writing and performance credits
Kaz Garaz
Luboku
Culaccino
Karina Lehman
MJ Jeffries
Toqui
RMIT Advanced Diploma of Sound Engineering (2016)
Melbourne Polytechnic Bachelor of Music Composition (2021)
Melbourne Polytechnic Department of Arts, Education & Agritech 2022 Outstanding Higher Education Student of the Year
Berklee Online Graduate Certificate of Compositional Approaches to Film Scoring
Music:
Kaz Garaz EP – Producer, Mixing
Kaz Garaz Something to Pass the Time – Recording Engineer, Mixing Mastering
Kaz Garaz Pizzazz – Producer, Recording Engineer
Kaz Garaz Razzmatazz (to be released) – Producer, Recording Engineer
Roise Luby EP – Mixing, Mastering

Film:
Take Heart: Deadly Heart – Composition Assistant
Mid-Morning – Stereo Mix
Shimbir – Stereo and 5.1 mix
North Boy – Stereo mix